Goldentowns
Goldentowns is a browser game that premiered in 2013 and allows you to earn real money. Despite the passage of time – its popularity is not waning and still many Internet users play it with great passion. The game continues to gain new followers. Is it worth and how to earn on games also in other ways?
Goldentowns – what it is?
The company Anno1777 originally created Goldentowns as a city building simulator, both on a military, economic and political level. What sets the game apart is the ability to exchange money earned or won in the game for real-world amounts.
Due to this fact the game attracted the interest of many people who wanted to earn some money without leaving home. In the game our main goal is to develop – expand your own city, increase your production, and eventually conquer what other players have gathered.
So it may start innocently enough, but Goldentowns game is actually insanely addictive. The player feels that every minute he spends in front of the computer he earns something more. This can even translate to the real world.
So you start by investing in a small village in order to keep expanding it. You can build your own gold mine, and also invest in your own army, in case that some other player would like to get our goods. In the end, you expand your reach and the amount of resources and raw materials, and thus gain more and more influence and power. And of course all this can give us great satisfaction.
Mechanics
The key to success in the game is to understand how the whole economy works, because this is what allows you to maximize profit. A lot depends on the resources you have, thanks to which you can create a solid foundation for your city. However, in order to be able to acquire these resources – you need a workforce that needs somewhere to live and thus is also the main consumer of resources.
Mechanisms that we meet in Goldentowns are really nothing else but what we know very well from economics. The development of the city is really the key issue, because having it only lays the foundation for the possibility to start building your own gold mine, which is what every player dreams of. Having gold is the driving force of the game. Gold can be exchanged for almost anything, among other things you can bet on further development giving us a strong and stable position in the game.
Guide
In essence, building a thriving city that makes money is not easy. It's easy to make mistakes that result in very slow city development. In the early stages, it's not worth building barracks, new roads, and certainly gold mines, which require a lot of resources to function. What to focus on? At the beginning we should focus on expanding the already existing buildings and roads, instead of building more.
A game that really sucks
First of all, it is worth paying attention to the game Goldentowns because of its interesting mechanics. Of course, it takes time to learn it, and thus find out what moves are the most profitable. It seems that gold is the biggest attraction in the game. Real players, however, very quickly begin to appreciate the game for its simplicity on the one hand, and on the other hand for the huge possibilities. Gold is therefore attractive, but also the game itself is insanely exciting.
How else to make money on the Internet?
Goldentowns is an interesting proposition for people who like this kind of games and at the same time they want to earn money. It's hard to find another such online game, but you can earn on games in another, no less interesting way. Of course, there are also many different ways to earn money on the Internet, which are not related to games.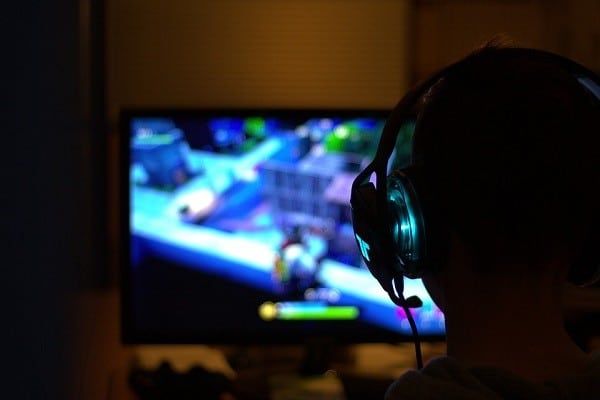 Computer games can be used not only for entertainment but also to make money. Sometimes it's worth combining business with pleasure, and earning on games is certainly possible and in many ways.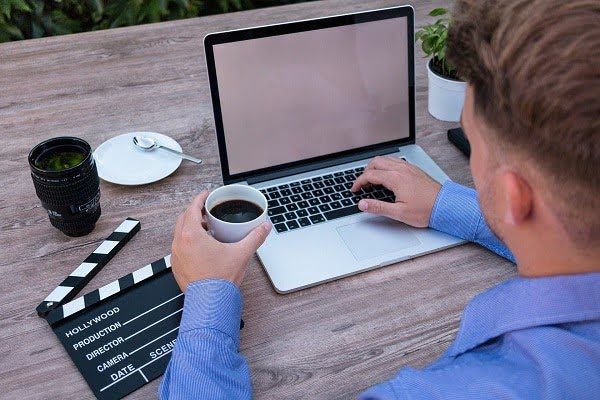 At home you can earn money in many different ways and computer games are just one of them. There are many methods which require practically no knowledge and only some free time.
Opinions about Goldentowns
Goldentowns is a game definitely worth trying because it is very interesting and addictive. If only we allow it, it will certainly take us many evening hours and sleepless nights, and also allows you to earn.
Do you have any experience with the game? Share your opinion in the comments.
1 comment on "Goldentowns"
As I like tribes I was eager to try this game. Although I play for a short time, but I can already see that it is definitely more difficult and requires careful planning of new buildings. I wonder how long it will take before I start making my first money because I am still trying to build up my economy.
Add comment Cancel writing an answer
IT is currently one of the fastest growing industries on the job market, so it's no wonder that there is a growing demand for IT solutions,…