How old is Tik Tok and how to create an account?
Tik Tok is a social networking application that is primarily targeted at younger users. It allows you to record and share short videos e.g. singing and dancing to your favorite songs, so it's no wonder that it's very popular among young people. Although most of the content in the library is safe, but unfortunately we can find there also those unsuitable for children. This begs the question: how old is Tik Tok and what we should know about it?
How old is Tik Tok?
When registering, you only need to look at the terms and conditions to find out that You must be at least 13 years old to create an account at Tik Tok. Of course, when you create an account you have to confirm your age, and if it comes out that you are under 13 years old, your account will be deleted. Of course giving a different date of birth to be able to use the application is a common practice, not only on Tik Tok. Therefore, moderators are constantly trying to detect such cases of fraud and close accounts. Of course, the theory is one thing and the practice is another, because it is not easy to detect.
If you give the correct date of birth, while being under 13 years old we will see the message: "unfortunately it looks like you can't use Tik Tok yet".
Why such restrictions??
You can register on Tik Tok if you are at least 13 years old, because according to. Apple App Store the application may contain sexual content, nudity, mild forms of violence, references to alcohol, drugs and cigarettes. The music is also worth noting, as it can often contain swear words and other topics that may simply be inappropriate for children. Another important issue is the default publication of all content as public. Therefore, anyone can watch and comment on the recordings created by the child and eg. leave an offensive comment.
How to create an account?
It is worth noting that after downloading the application we need to create an account in order to view the videos at all. What is interesting, Tik Tok for pc there are no such restrictions, so you can simply enter the site and view all the videos without registration. Of course we then have no access to comments, likes etc. Of course, we can also not publish our own videos without this. So let's go back to the registration itself. Regardless of whether we register directly in the mobile application or through the browser e.g. On a computer, we have 4 possibilities. We can do this with the help of:
phone number or e-mail address,
Facebook,
Google,
Twitter.
Regardless of the chosen method, the process of creating an account on Tik Tok is very simple and intuitive.
From how many years you can earn on Tik Tok
Using the application itself is one thing, but for many another important issue is the possibility of gaining additional money from the published videos. From how many years you can earn money on Tik Tok as an influencer? It all depends on how we earn, and there are at least a few of them. But let's focus on the built-in possibility in Tik Tok, that is donations from viewers. This program is for users who are 16 years old or older, if they get permission from their parents or legal guardians.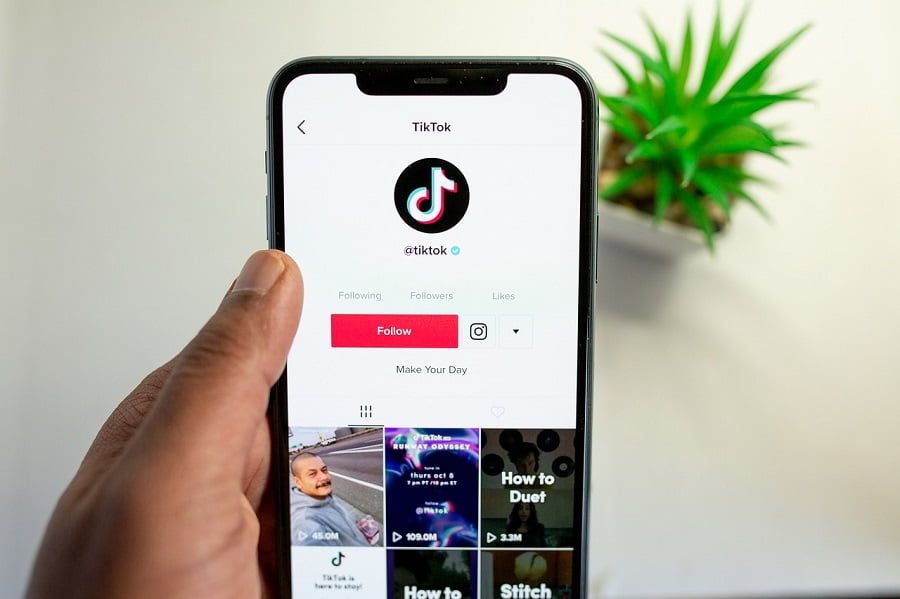 There are many different ways to make money with Tik Tok and the best Tik Tokers can earn millions.
Summary
TikTok is an interesting and still gaining popularity application that can be used by younger users. It is worth noting that the application can be not only a way to spend free time, but also a pretty good source of income. Although it is not easy to break through, but certainly for many young people earning this way would be a dream job.
Do you use Tik Tok? What do you think about the content published there? The age should be raised, is it appropriate?