Free bank account
Choosing a bank account is not easy, so when deciding on a particular offer we take into account various criteria. For many people the most important criterion is of course the cost, so the best choice seems to be bank account without fees. Admittedly, some people definitely have higher requirements, so such free bank account may not be enough, but in most cases it serves its purpose very well. What you should know about them and which ones to choose?
Free bank account – ranking
Below is a ranking of the most popular bank accounts without fees and a button that allows you to submit an application online.

Account 360°
PLN 0 for ATM withdrawals in Poland and abroad,
0 PLN for an account and card,
PLN 0 for medical and technical assistance,
PLN 0 for online and e-mail transfers.

What I want account
PLN 0 for account maintenance,
PLN 0 for instant transfers,
0 PLN for the card to the account, if we change the option in electronic banking and make 5 card transactions in a month.

Account Open to you
0 zł for maintaining an account,
0 zł for using debit card,
0 PLN for cash withdrawals from BNP Paribas and Planet Cash cash machines in Poland.

ZERO Zloty Internet Account
0 zł for an account,
0 PLN for a debit card,
0 zł for online transfers,
0 PLN for withdrawals from own ATMs.
What are the characteristics of a free bank account?
In order to be called free, the account should be characterized by the fact that the bank does not charge for either the account maintenance or the payment card service. The offer should also include free withdrawal of money from all ATMs in Poland and making free transfers.
The range of services provided by banks is so wide that sometimes a free bank account should not be called that. This is because the bank can charge fees for, for example, cashing a foreign cheque, making a non-SEPA foreign currency transfer or sending statements to a specified mailing address. So there is no doubt that in practice a free bank account is free of charges only to a certain extent.
Free bank account available for everyone
On August 8, 2018, new regulations came into force that require every bank to have a free bank account on offer. What should be free in the basic account?
account maintenance,
issuing a debit card to the account,
withdrawals from the bank's own ATMs,
5 withdrawals per month from ATMs of other banks,
transfers.
Only people who do not have an account in another bank will be able to use such a free bank account. Otherwise first we have to close such account and only then we can open another one. The exception are foreign currency accounts. Another disadvantage is the lack of access to credit services, but we can still have a free bank account without these limitations. How to?
Bank account without fees and restrictions
For many people such a basic bank account will certainly be enough, but we can also have a free bank account on slightly different terms. Among the offers of banks you will also find accounts without fees, but only after meeting certain conditions. However, they are not particularly demanding, so basically everyone should be able to meet them, even without exaggerated efforts. What conditions are involved? In most cases it will be enough if in a given month you will do shopping with a card for a certain amount, for example. 200 – 300 PLN and the account will be free of charge.
Free or paid?
Since every bank has a free bank account in its offer, why are there also those for which we have to pay? This is because a no-fee account has only basic functionality and there will be people for whom this is not enough. In this situation using a free bank account may result in additional fees e.g. for using ATMs of other banks.
If we need additional functionality, the best solution is to open a paid account with features that suit us, for example. free withdrawals from all ATMs in Poland etc. The fee for maintaining such an account is rather not high, so in the long run it is much better. Of course, only under the condition that we use it often.
Other bank accounts
Sometimes a free bank account is not enough and we have to decide on another. eg. savings, youth or business account. Of course, banks in their offer have each of them, so with the choice we should not have the slightest problem.
Personal account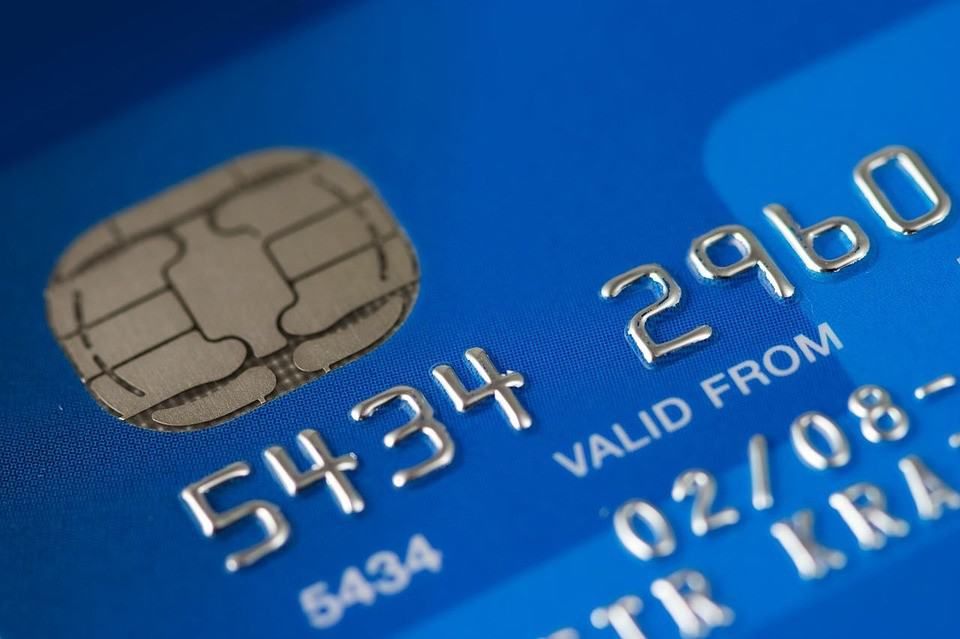 A personal account is a basic bank account, so it is a good idea to start with it. Although usually the already mentioned free bank account is enough for us, but sometimes we may need for example. free withdrawals from foreign ATMs. With such additional requirements it is definitely better to choose a personal account, which has this as standard. Thanks to that in the long run we will save money.
Savings account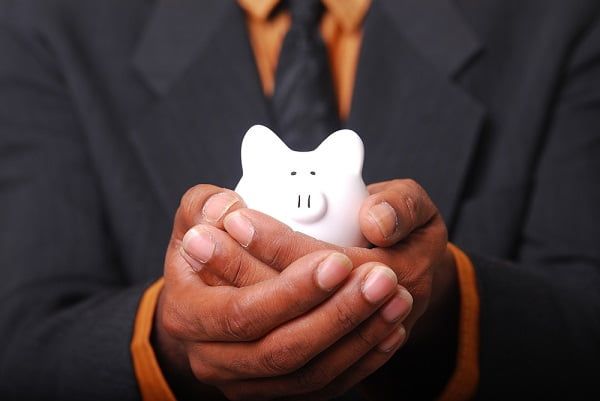 Savings account is useful for us if we want to save money. Accounts of this type are characterized by an additional interest rate, although unfortunately they have certain restrictions when it comes to the number of withdrawals from such an account. However, it is worth considering its establishment as an additional account, if at the end of each month there are some amounts left on the basic account.
Account for young people
Account for young people is a great option for minors, because they can not open a standard account in the bank. What's interesting, this option can also be used by students, because the upper age limit is usually around. 26 years old.
Business account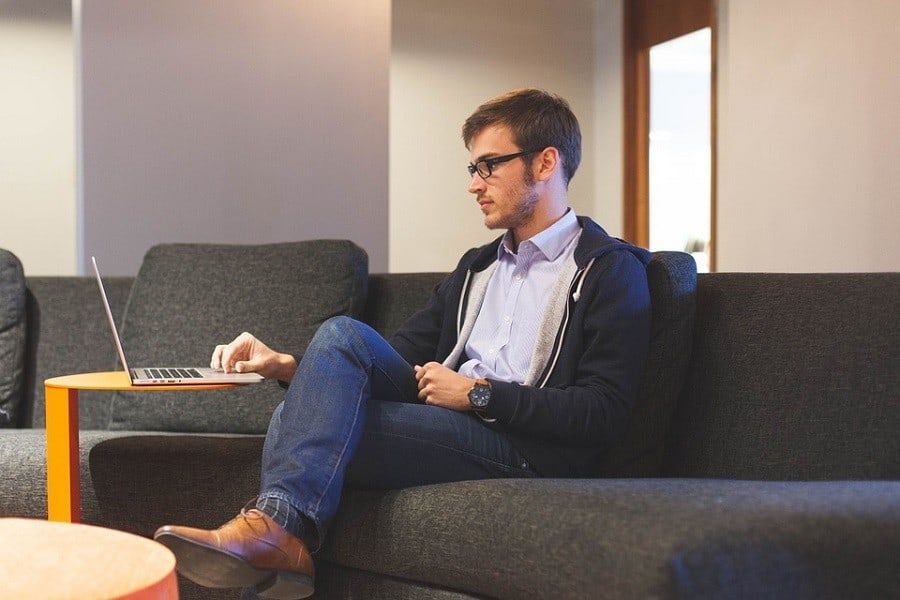 Business account guarantees the proper functioning of any large company. This type of account has many advantages and the variety of bank offers makes it possible to adjust it to specific needs.
How to earn extra money with an account?
Free account is one thing, but not everyone knows that you can earn extra money by opening it. Of course it is not always possible, but if you are not in such a hurry and you can wait a little, it is worth it. What exactly is involved? Banks are giving out extra cash bonuses for opening an account in their bank. It is enough that we wait for an appropriate promotion and only then we decide to open it. Even if the bank we are interested in does not currently provide additional bonuses, we can wait, because they recur regularly.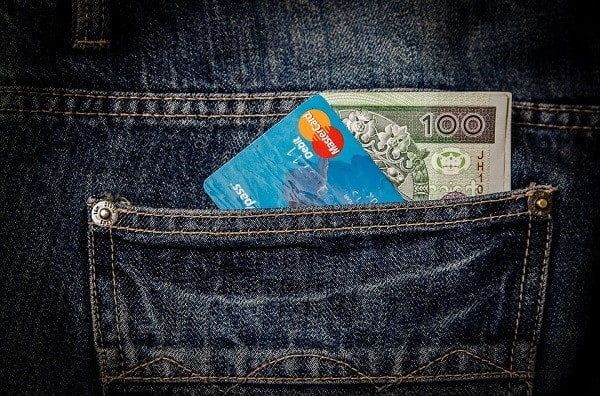 Using the promotion we can easily get money for opening a free account in the bank. This amount can be a great addition to the household budget if you plan to change or open a new account anyway. For a good thing we can in this way fairly regularly earn on banks. It is enough that from time to time we change our account to another one. Considering the fact that such accounts have fees, it is quite an interesting solution and often practiced.
Is a no-fee account enough? – opinions
For the majority of people such a bank account without any fees is enough. It is worth noting that the requirements set by the bank for such an account to be completely free are really small. In fact, we can even say that there are virtually no requirements, because it is hard to find people who do not make purchases with a card in a month for such a low amount. Of course, sometimes you will need an account that gives you slightly more opportunities, but these are rather rare cases.
What do you think about free bank accounts? Share your opinion in the comments.
2 comments to "Free bank account"
Nowadays practically all banks offer accounts for 0, especially for young people. There are usually a few conditions m. in. Inflows to the account and execution of card transactions. I have such an account in Credit Agricole bank, where the account is free until the age of 27, you just need to have the inflow of 500 PLN to the account every month and pay the card once. The minus is the constantly changing interest rate on the savings account, which I have opened under the main account – it goes down very often.
What I like most about bank accounts are free transfers, installments and fees. I have an account with PKO and I made myself defined recipients where I make transfers every month. It looks like I enter my account, and only enter the amount for each transfer. Very useful and saves a lot of my time. Especially, I recommend for small companies or people who are just starting their business.