Seller – Opinions and description of the portal
Seller.pl is a free advertising portal – commercial, in which we will find offers from all over Poland. The website does not charge any fee for the announced, no matter how many of them will be. The only thing to pay for is to promote the offer if we want to reach more customers, although of course it is not mandatory. It is worth adding that the website also has its own partner program, thanks to which we can earn money. How it works and what is worth knowing about the portal?
Seller – What is it?
The seller is a free portal with advertisements, which did not start until August 10, 2016, but the idea for it appeared in 2015. He still lacks a lot for the most popular websites of this type when it comes to popularity, but it develops very quickly and we will find a lot of ads there. It also has its own dedicated mobile application, which greatly facilitates browsing offers on the phone.
Price list
Adding all ads is completely free – Regardless of whether it will be one advertisement, several or even hundreds. Therefore, it is definitely worth getting interested in the service if you plan to sell something. The only thing we have to pay for if we care about increasing visibility are:
distinguishing ads – Visible turquoise frame with the inscription " Recommended ", which are additionally displayed rotational above the standard list of ads in the selected category or location. The cost depends on the category, but ranges from PLN 3.99 to PLN 14.99
extended location – We can expand the location to the entire province or even all of Poland. In this way, even people who limited the search results to the selected location will see the advertisement. Of course, this option is not available to real estate,
Distinction of the advertisement with an extended location – combination of the above two promotion methods. The extension means that the awarded advertisement can be displayed over any advertisement,
Equipment of the ad – Each advertisement falls lower and lower over time, and the instep allows you to restore it to the very beginning at the very beginning. The price depends on the category and ranges from 2 to 4 zlotys.
Partner program Seller
Seller advertisement portal.PL has its own partnership program, with which anyone who wants to earn in addition to promoting this website can establish cooperation. After registration, we have numerous tools in the form of widgets, banners or simply a regular link. What is worth knowing and how to earn in it?
What do we earn in the partner program
The seller is a partner program in which we simply earn on promoting the website. In particular, adding and distinguishing ads by recommended people is rewarded here, and clicks are settled in a sense in the CPC model. Only in a sense, because to receive remuneration for clicks, the right number of people must pay at least one order. We get for each click on the link 4 grosze and up to 20% of the value of paid orders.
How much can we earn?
How much will we earn in the partner program of the Salesman website.pl depends on many factors. If we took into account the clicks themselves, the matter would be very easy to count, but that it must be users who pay at least one order, the matter gets a bit complicated. Let's start with how high the percentage commission is for purchases of recommended persons. This is as follows:
15% – Distinction of the announcement for 7 days,
18% – Distinction of the announcement for 21 days,
20% – Package of distinctions.
Now the issue of remuneration for clicking remains. Each order " releases " a certain number of clicks that depends on its value. This is as follows:
50 clicks for orders up to PLN 4.99,
100 clicks for orders in the amount of PLN 5 to PLN 19.99,
200 clicks for orders above PLN 20.
As you can see, depending on the amount that the customer will spend to buy advertising on the site, we can get from it from 15% to even 20%. Simple account – When buying a package of awards, we can get PLN 6, and that's not all, because we have to add clicks to this. Assuming that there were 150 of them, the total salary is PLN 12 (PLN 6 + 150 x 4 gr).
Why we do not receive remuneration for clicks?
The matter is very easy to clarify. There are many websites on the Internet that allow you to earn on clicking on advertising, but also stand on the other side, i.e. pay users for such clicks. Often, however, they are worthless (especially autosurfs), so it would be a little profitable business (of course for the creators of the portal).
How to promote service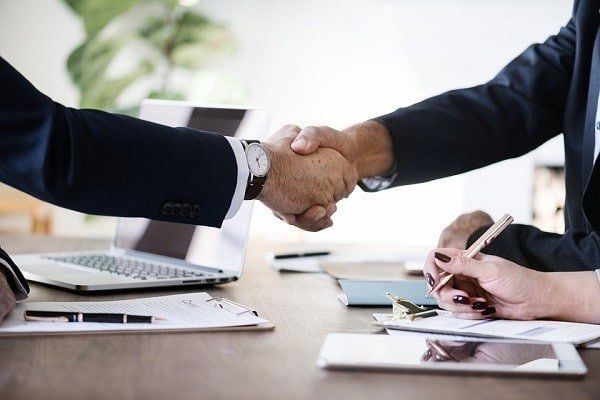 In order to earn, we must of course know how to properly promote the service. However, in fact, in every partner program, the issue of promotion looks almost the same – only differs in a product.
Command program
If someone, with our order, starts working with the Seller portal, we will gain an additional 5% on the value of orders obtained by subparters (2% from the third and 1% from the fourth level). This is a very tempting option for good promoters, because it allows you to significantly increase earnings and even generate passive income. A plus is the low payment threshold, which is only PLN 100.
Payment
Partner program Seller.PL is also characterized by a low payment threshold, which is only PLN 100. After verification and acceptance. Of course, if we run our own business, just issue a VAT invoice.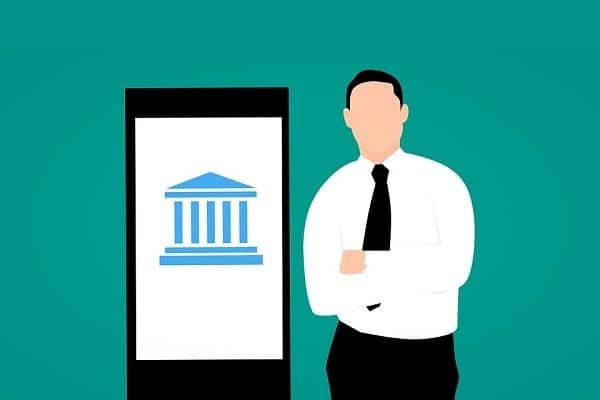 Virtually everyone has a bank account, but sticking to one institution is not very profitable. It is better to change the bank from time to time, because it is new customers who can count on better conditions, and often even for additional money for creating an account.
Why it is worth making money in a partner program?
The creators of the portal care about many years of cooperation with influencers. Therefore, they do not pay money only for one -off purchases, but for all purchased customers all year round. In addition, we do not have to run a business. The only requirement is to be adult and willingness to work. It is so little, and it allows you to achieve an additional source of earnings and improve your home budget.