G2A – service reviews and description
G2A is a popular platform for the sale of games and software, where we can find products available in digital version, in the form of activation keys. In addition to games, there are also various virtual items, currencies, or even pre-paid cards. The platform was founded in 2010 and initially it was called Go2Arena. The strong point of the portal is the ability to sell keys below retail prices and numerous promotions that further encourage to purchase. The service also has its own affiliate program, through which we can earn. What you should know about the platform and how it works?
G2A – how it works?
Let's start from the fact that the platform itself does not have keys to games and software that we can buy there. The loot points come from other users of the service, so the way it works is very similar to Allegro. Therefore, when deciding to buy, we must first of all remember to choose keys from reliable sellers, i.e. those with a large number of positive reviews.
G2A Loot
G2A Loot is an interesting option thanks to which we can draw interesting titles at much lower prices. Of course, as it happens in the draws – not always you get what you wanted. But sometimes it's worth a try, because the prices of tickets are not too high. How it works exactly? We choose a package with the titles we are interested in (usually it is several dozen titles), and then click "loot". Of course, in order to draw we must first charge the account with special "loot points". The number of points needed depends on the package from which we want to draw, but for 1 euro can buy 10 loot points. As a rule, the cost of participation in a single draw oscillates within the limits of 10 to 100 points. It is interesting to note that in addition to the packs prepared by G2A, we will also find packs created by other players (we can also prepare them by choosing the titles and the probability of winning).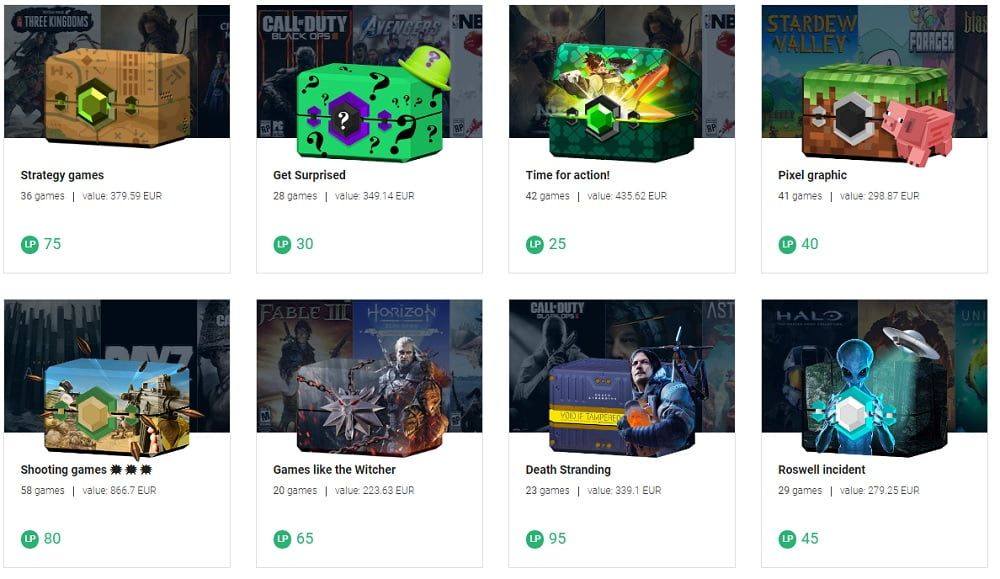 G2A Plus
G2A Plus is a paid subscription that provides us with additional benefits. Its cost is 1.99 € per month (The price is lower when paying in advance for a longer period of time). What do we get when we subscribe?
7 free Loot Points every month,
better price offers,
gifts,
priority treatment by support.
We can resign from the subscription at any time and it is not obligatory.
Own store
On G2A we can also set up our own online store with digital products (but not only). This is an interesting way to earn, if we have a large number of keys to games or software. It is worth noting that, depending on your settings, sales can take place automatically or manually.
Is it worth it??
G2A is a service through which we can save money on the purchase of computer games and software. As you can easily see, the prices of games on the portal are much lower than those found directly on the platform of your choice (e.g. Steam, Origin, Uplay etc.). What's more, the difference is often even tens of percent, which is quite a large amount – especially if you buy a large number of games.
How much can we save with G2A
The amount that we can save by choosing to purchase through the platform can be very different. Everything depends on how many games we buy and in what price range. For example, let's take a popular (at the time of writing this entry) game that is GTA V. The price on Steam is 129.90 PLN, and on G2A we can buy a game key from about. 53 gold. As you can see it is already a considerable savings, although there are games where the price difference is even higher.
Other ways to get cheap or free games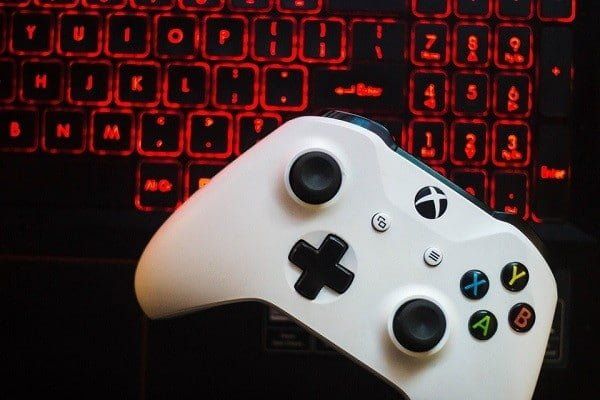 Prices of many computer games are not the lowest, and many people would like to play despite the lack of adequate funds. However, there are several methods to get selected titles much cheaper, and sometimes even for free.
G2A Goldmine – affiliate program
Affiliate program of the site is called exactly "g2a goldmine" and with this link we can earn money by selling keys on the G2A website. All you have to do is to enter the game through the link generated by us and the money will go to our account. Under each product we can see exactly how much we will earn if someone decides to buy it.
How to earn with G2A Goldmine
To generate a link go to "tools" and click "add more". By default, there is already created one link that directs to the g2a homepage, so we can immediately use it for promotion. However, by adding additional links we can direct a potential buyer to a specific offer, if this is how we operate.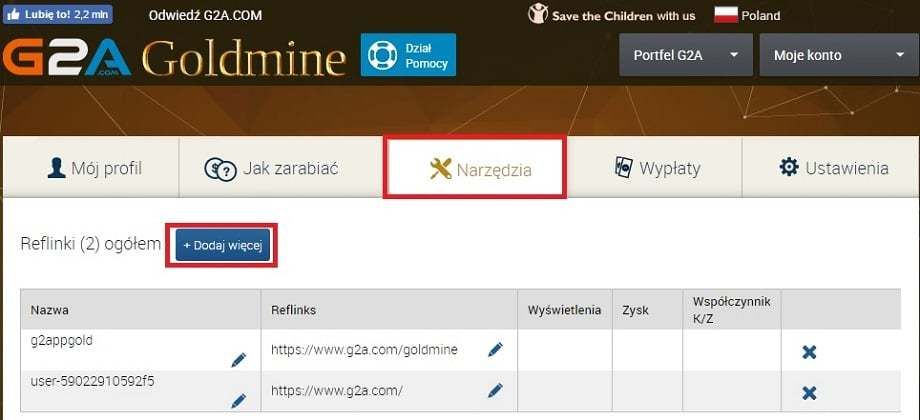 Sometimes it happens that a person follows the link and does not buy or register. However, the possible commission is not always lost because the cookies saved on your computer expire only after 24 hours. This means that the person who returns to the site during that time and makes a purchase, the money will still go to our account. Once a person has made a purchase on the platform, he or she is assigned to us permanently, and any subsequent purchases earn commissions.
What and how much we earn?:
5% from the purchase of digital products,
4% on purchases of physical products,
1€ for a monthly subscription to G2A Plus and 2€ for a 12-month subscription.
The platform also offered a 3-level system of sub-affiliates, which allowed to generate quite a good passive income, but unfortunately it gave up this possibility. Therefore, we can earn only on self-promotion.
Bookmarks description
My profile – Information about sold products, link clicks and teams (referrals),
How to make money – additional information about earning in g2a goldmine for example. "first steps", "how it works", "golden tips" etc.,
Tools – here we add all links and check their statistics,
Withdrawals – payment of the earned money and history of previous transfers,
Settings – Account details such as email, nickname, etc.
Earnings withdrawal
You have to wait for your withdrawal from G2A goldmine from 7 to 10 days, so relatively short. We will receive the money on a specified bank account or on one of the 2 available online wallets, namely PayPal or Skrill.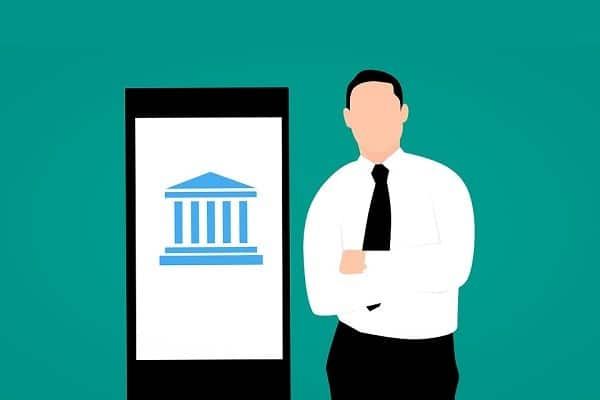 Practically everyone has a bank account, because it's hard to do without it. However, sticking to one institution all the time doesn't bring any advantages, so it's worth changing it from time to time. In this way we get not only better conditions, but often even extra money for opening an account – at least a few hundred PLN.

PayPal is the most popular online wallet, thanks to which we can not only withdraw money to our bank account, but also use it for direct payments in many online stores.

Skrill is a bit less popular wallet, but still often used. Its biggest advantage is the possibility to create a virtual payment card, which can be used on the Internet just like a traditional one.
Where to promote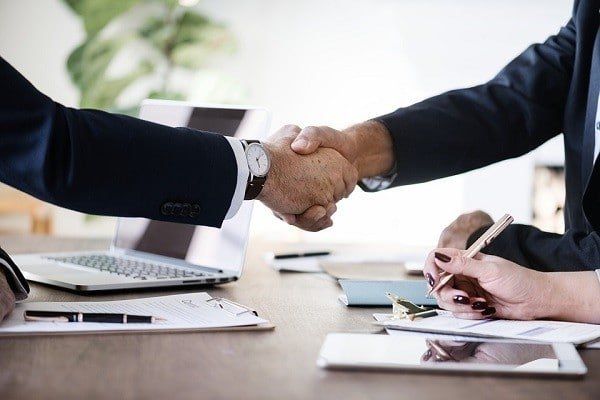 The products offered by G2A can be promoted virtually anywhere. However, the best way to do this is through gaming media. It can also be interesting to use a streaming platform if you regularly broadcast games like. on Twitch. Basically making money on affiliate programs looks the same in each of them – they differ only in the promoted product.
Other ways to make money online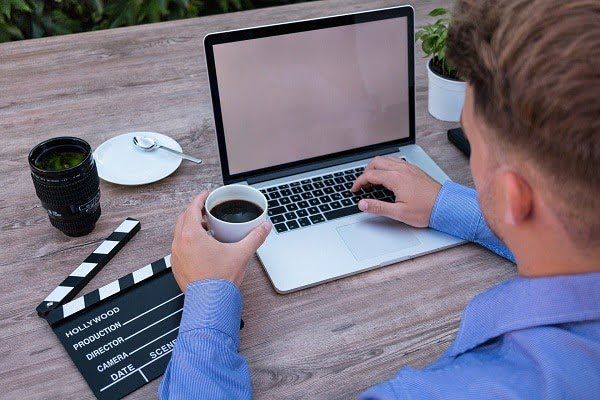 Of course affiliate programs are not the only way to make money online. There are many other ways to make money online and many of them require practically no additional skills, just some free time and most of all willingness.
G2A reviews
The service has been operating for a really long time and enjoys very good reviews among its users. Moreover, it often decides to sponsor various events or e-sports teams. When looking for cheap and good games, you should certainly consider buying a key through this particular service. We just have to remember to buy keys from reliable people who have a lot of positive feedback.
Do you have any experience with the platform? Share your opinion in the comments.